These are some of Gay's favorite images: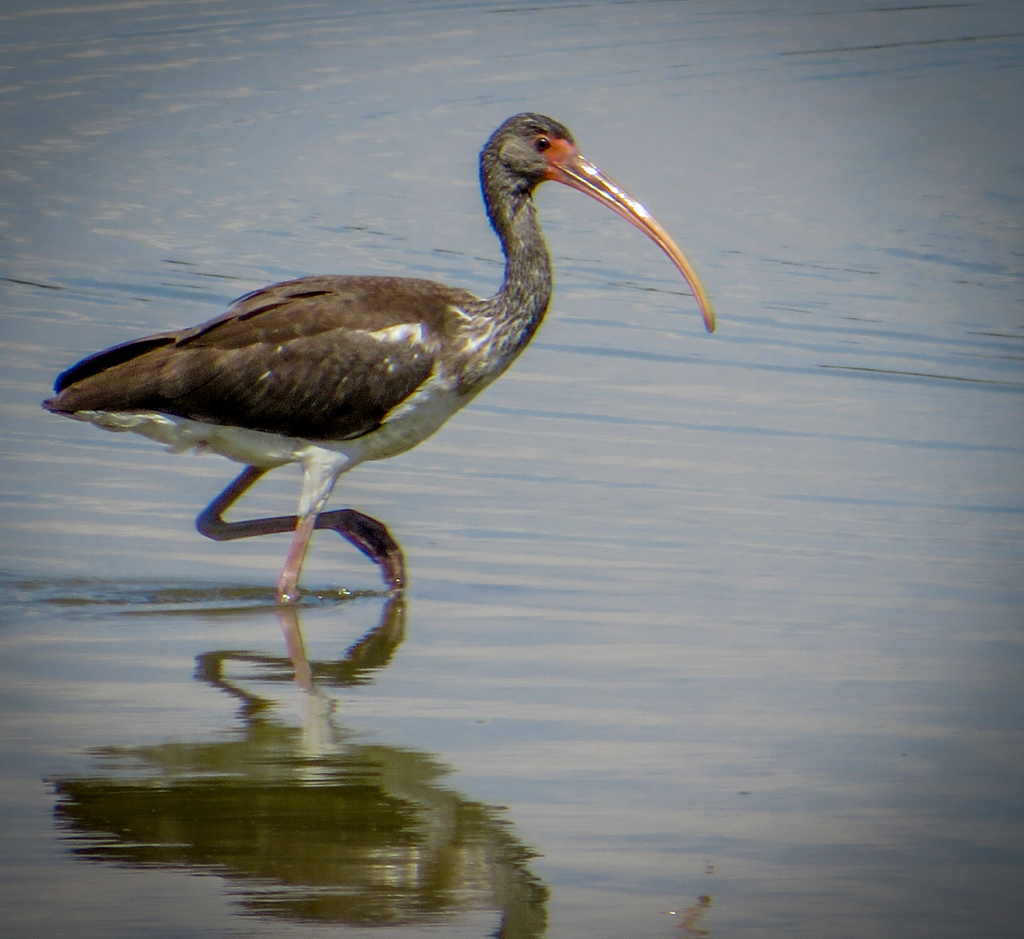 Gay's primary focus is nature photography.
Artist's Statement
I have enjoyed photography for many years. I am an amateur photographer that will take a photo of anything that strikes my fancy. When we moved to St. Simons I was very fortunate to have met Richard Knight who introduced me to Coastal Photographer's Guild. Over time, I have worked on improving my photography by participating in the CPG homework assignments and field trips. CPG has forced me out of my "snapshot" comfort zone and into a world of learning and fun
.