These are some of Joe's favorite images: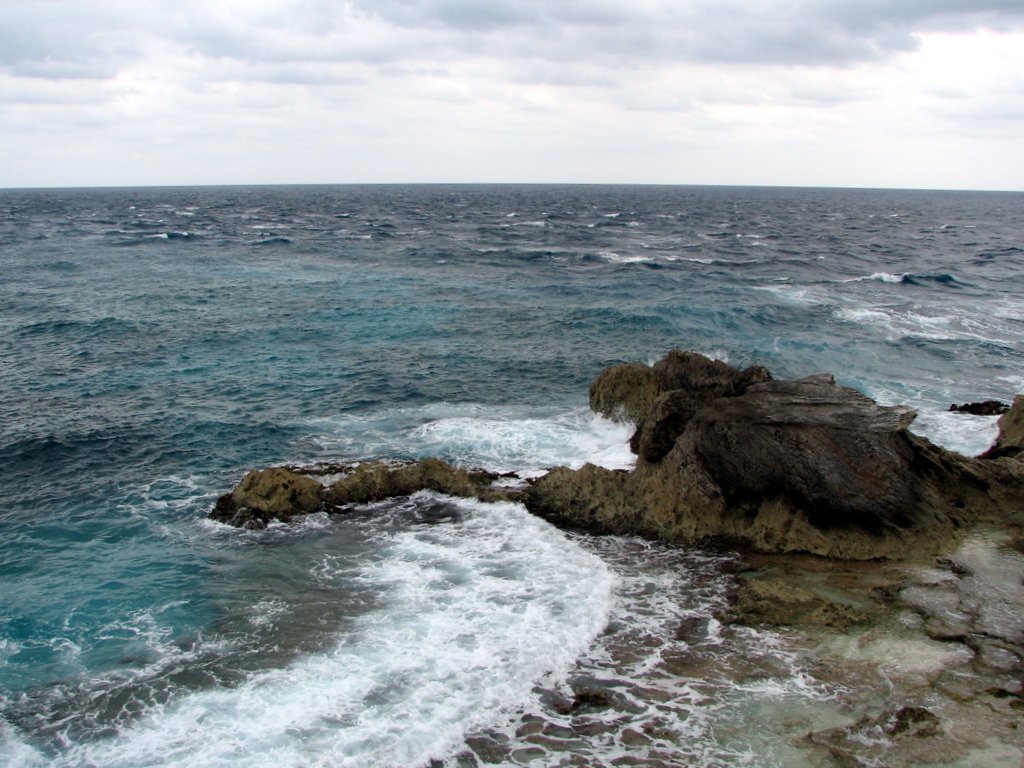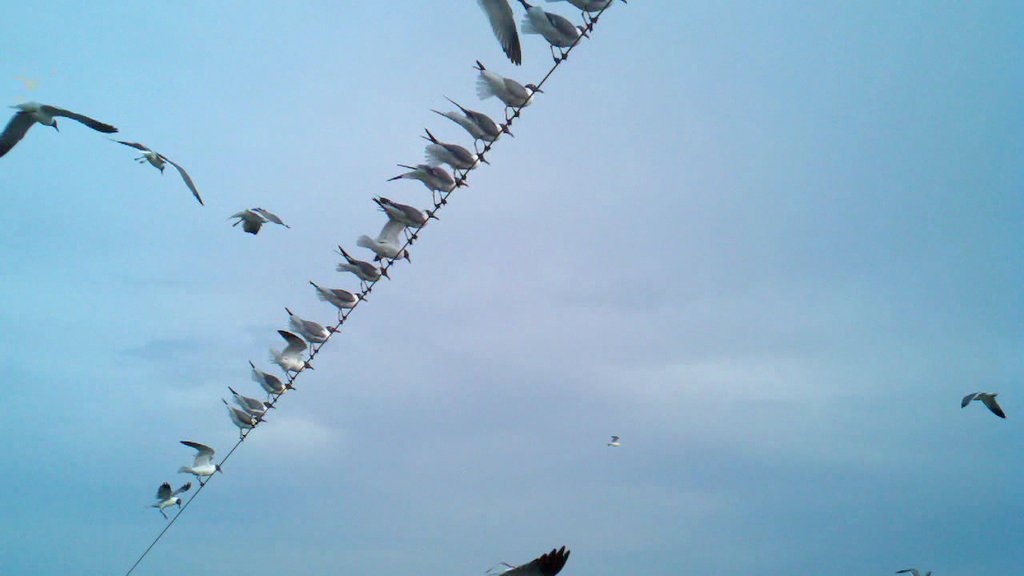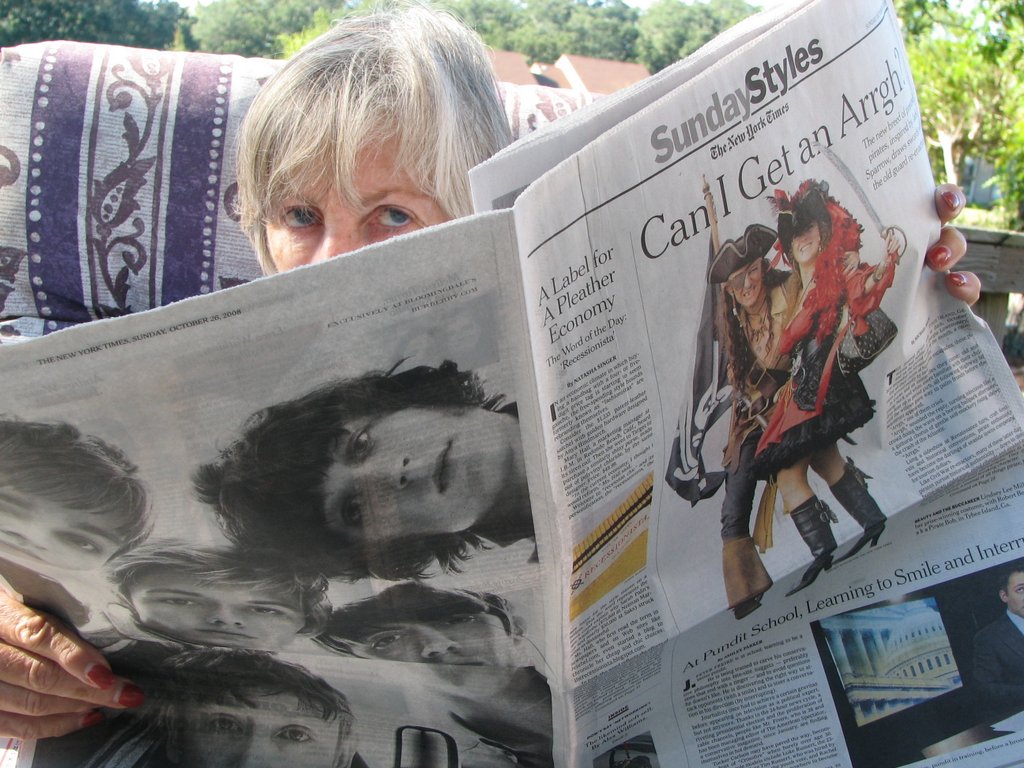 Joe likes to photograph whatever strikes him.
BIO
Some photos can be worth a thousand words (Say What?), others only one (Ah!)
Many in between, oh well!
A photographic dabbler with roots back to the old Brunswick Photography Club of the 80's, Joe favors a great photograph however poorly taken trumpinga poor photograph no matter how well taken. Of course why not reach for excellence ofboth.