These are some of John's favorite images: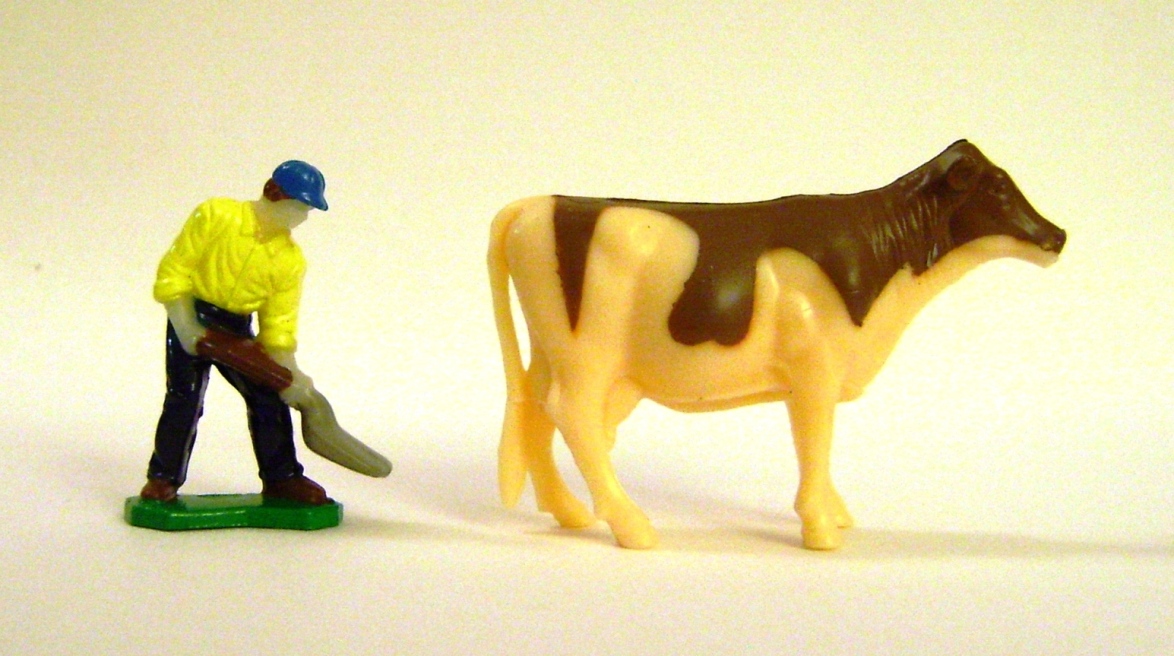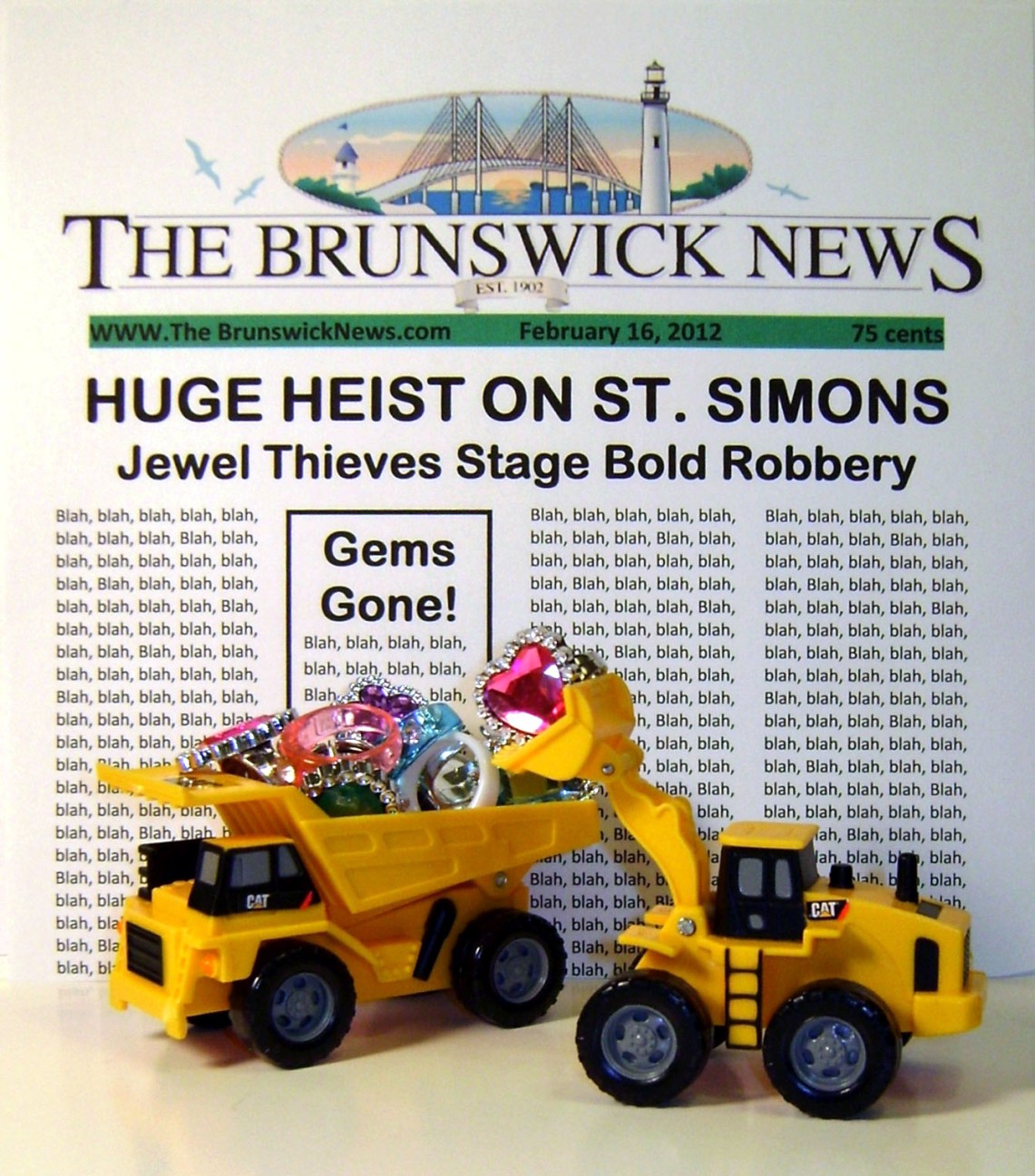 Joe's passion is "constructed" photographs.
BIO
I've always enjoyed taking pictures since my teenage years back in the 1960s. Later in life I took pictures on the job when I worked as a newspaper reporter and a public relations professional. My interest in photography is kind of offbeat and I like photos that are unconventional in their subject matter. I enjoy working with miniature props to create storytelling photos. I especially like humorous photos. I'm a low-tech photographer by choice. I like to be surprised and I have no desire to have strict control over my photography. I find that sometimes what might be considered flaws actually add something interesting to pictures. I am extremely retired and I only do photography for my own amusement.