Enjoy these resources from past presentations at our meetings.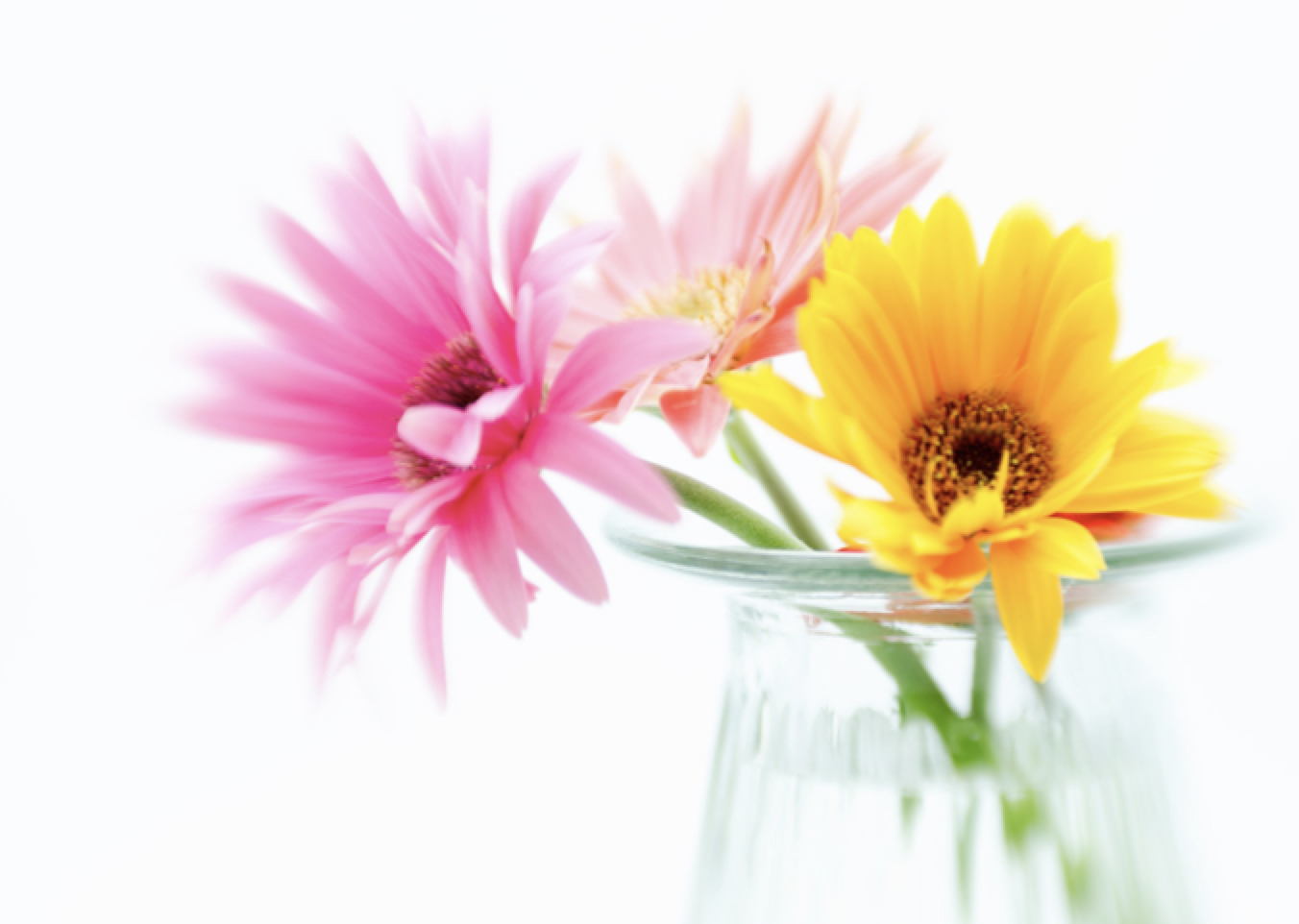 Want to know the more about creating beautiful photos of flowers, whether using natural light or tools like rings lights and light tents? See this presentation by Nancy Kirkpatrick to get all the details.
Whether you're photographing strangers on the street or baby birds, this presentation by Jim Squires will help you with what you need to know about ethical photography.
Get tips and tricks on travel photography from globetrotter Jim Squires
Brush up on depth of field from this tech talk by Richard Knight
A quick guide from the presentation by Jillisa Hope Milner
Confused by pixel counts and how to resize your images? See this presentation by Michael Hanneld to get up to speed.