These are some of Scott's favorite images: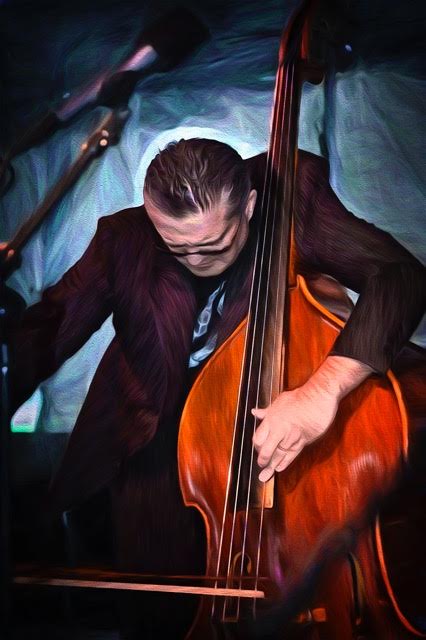 Scott loves to manipulate his photos.
BIO
I'm a half-time practicing Osteopath, warily approaching retirement, and have received degrees from Georgia State University and the Oklahoma State School of Osteopathic Medicine and Surgery. I was bitten by the photography bug many years ago, but have had a major relapse since learning about post processing in Photoshop. The two things that I think I've learned along the way are: the good old darkroom days weren't so good after all, and my imagination is my only limitation now as to what images I can make. Eva and I have three children, enjoy traveling, riding bicycles, and are members of St. Simons Community Church.