These are some of Shirley's favorite images: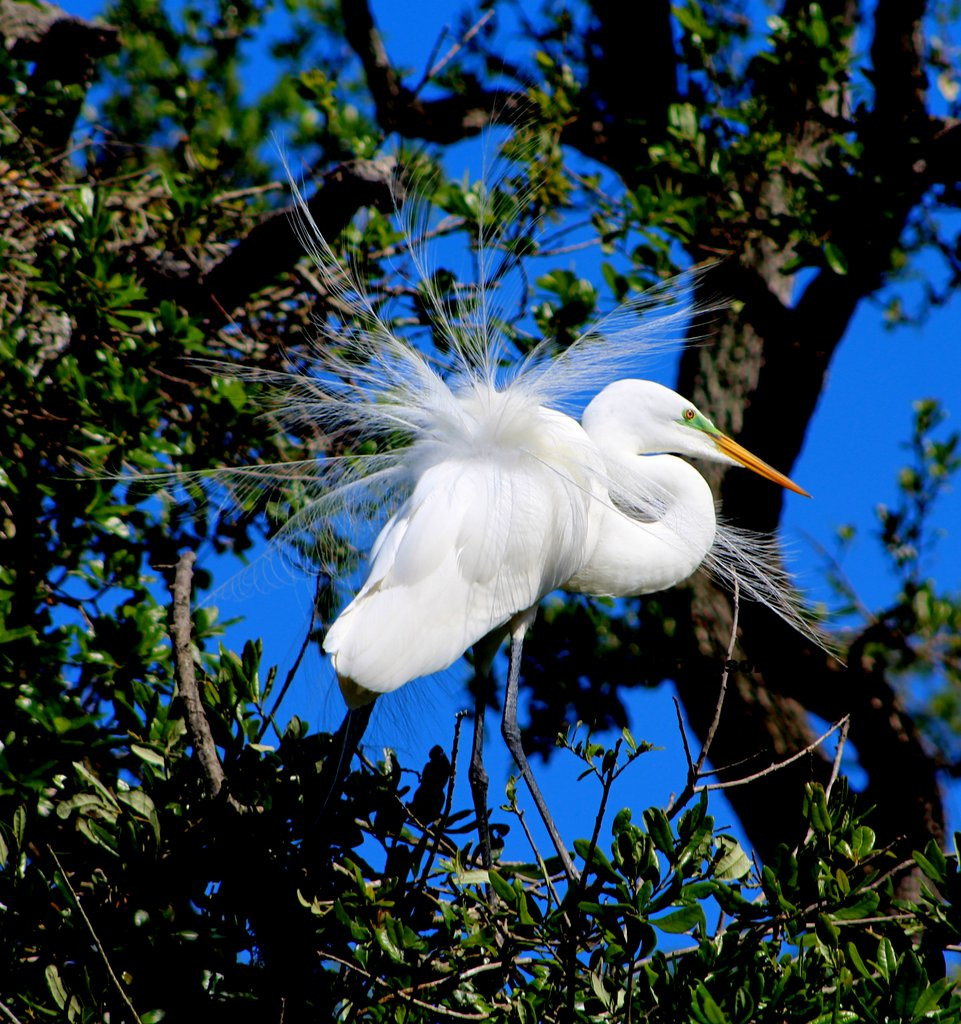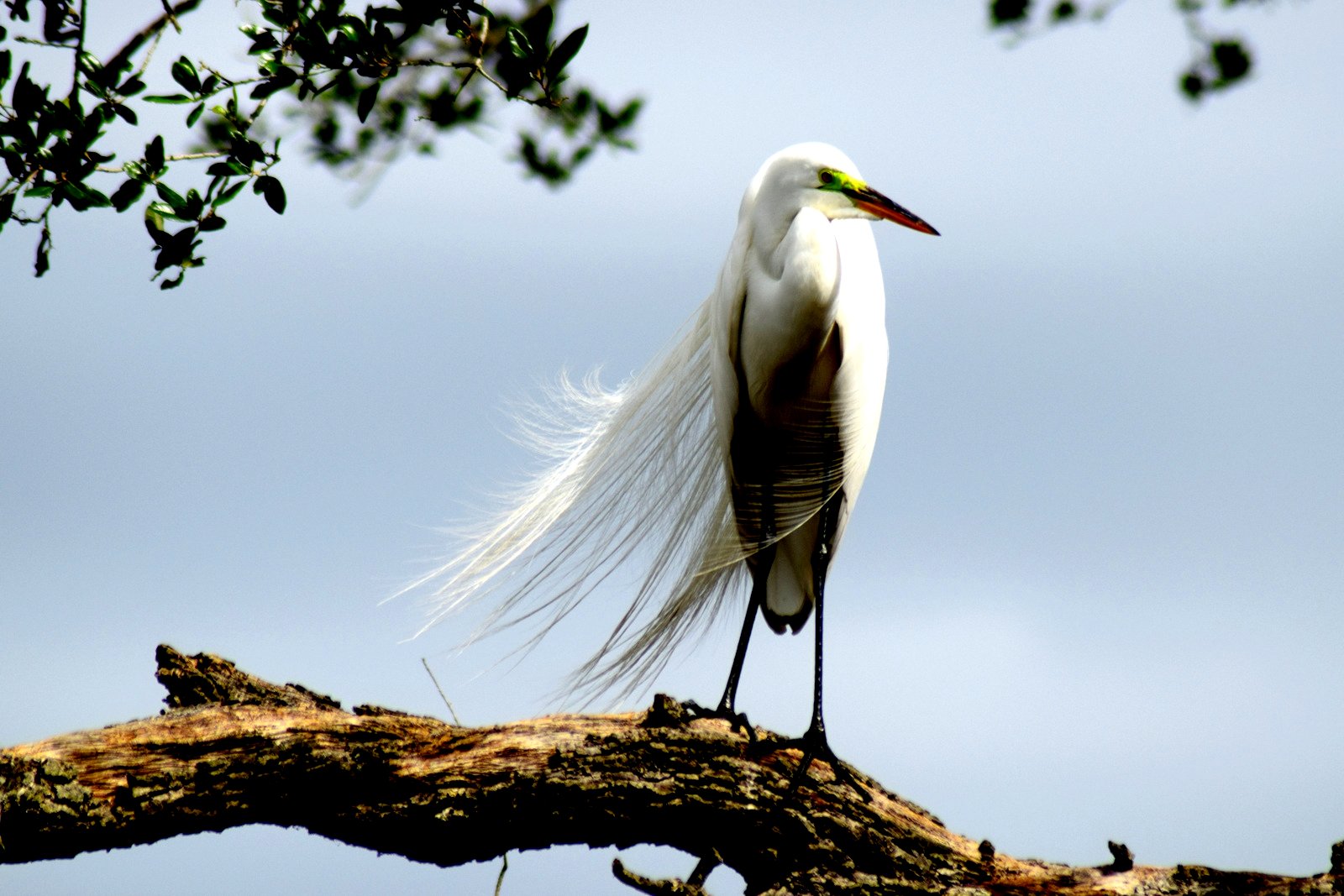 I love nature photography & birds are my favorite!
BIO
I really enjoy entering photo contests. I have been published in Photography Forum, A Day in the Life of a Photographer, Humane Society Magazine, and Southern Living. And I was a Finalist in Shoot The Wild Photography. My biggest win was the Sunning, Stunning Southeast Photo Contest where I came in 8th out of almost 70,000 entries. For that I won a trip for four to the Smokey Mountains (including airfare and hotel), valued at $4,500!